Leaders-driven VC
Who are we?
NANOVISION is a private investment fund supporting leaders in the early-stage development of innovative projects, based on the competences, resources and social capital we own and continuously develop in a group of companies.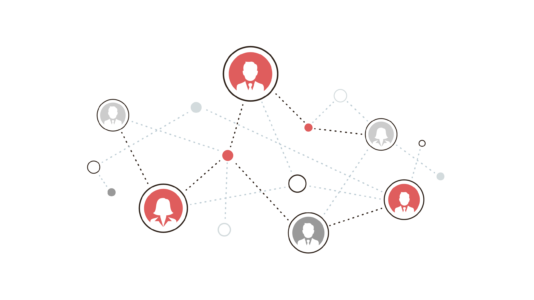 How do we work?
We support leaders of innovative enterprises using the know-how developed by leaders and companies in the NANOVISION ecosystem in areas such as:
We invest up to 1 million PLN of private funding in a single project
Who are we looking for?
We invest in leaders, so we are looking for ambitious and bold individuals and teams with potential, ready to develop global projects as members of a unique group.